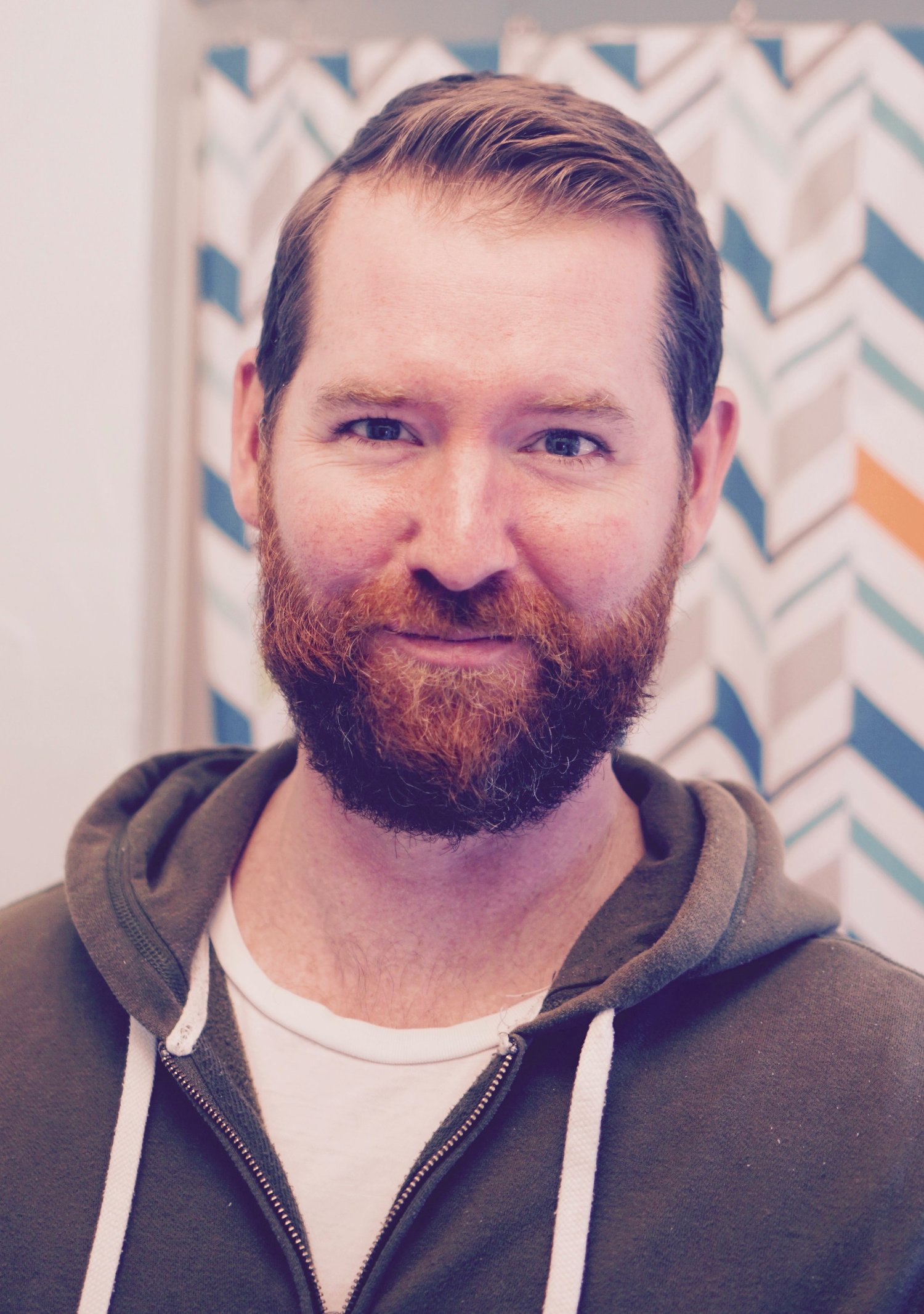 Preston isn't from around here.  He arrived in Michigan four years ago from the hills of West Virginia.  Though not originally from there either, he did once eat a squirrel.
As the overwhelmed dad of several toddlers, Preston got into comedy as a way to cope with the stress.  It was either that or heavy drinking.  He chose both.
Since then, he has been bringing his hilariously astute observations and sordid tales from the trenches of fatherhood to stages all over Michigan, including Mark Ridley's Comedy Castle, The Ann Arbor Comedy Showcase, and One Night Stan's.
Cynical beyond his years, he's a father, and a husband, but first and foremost an irreverent bastard.