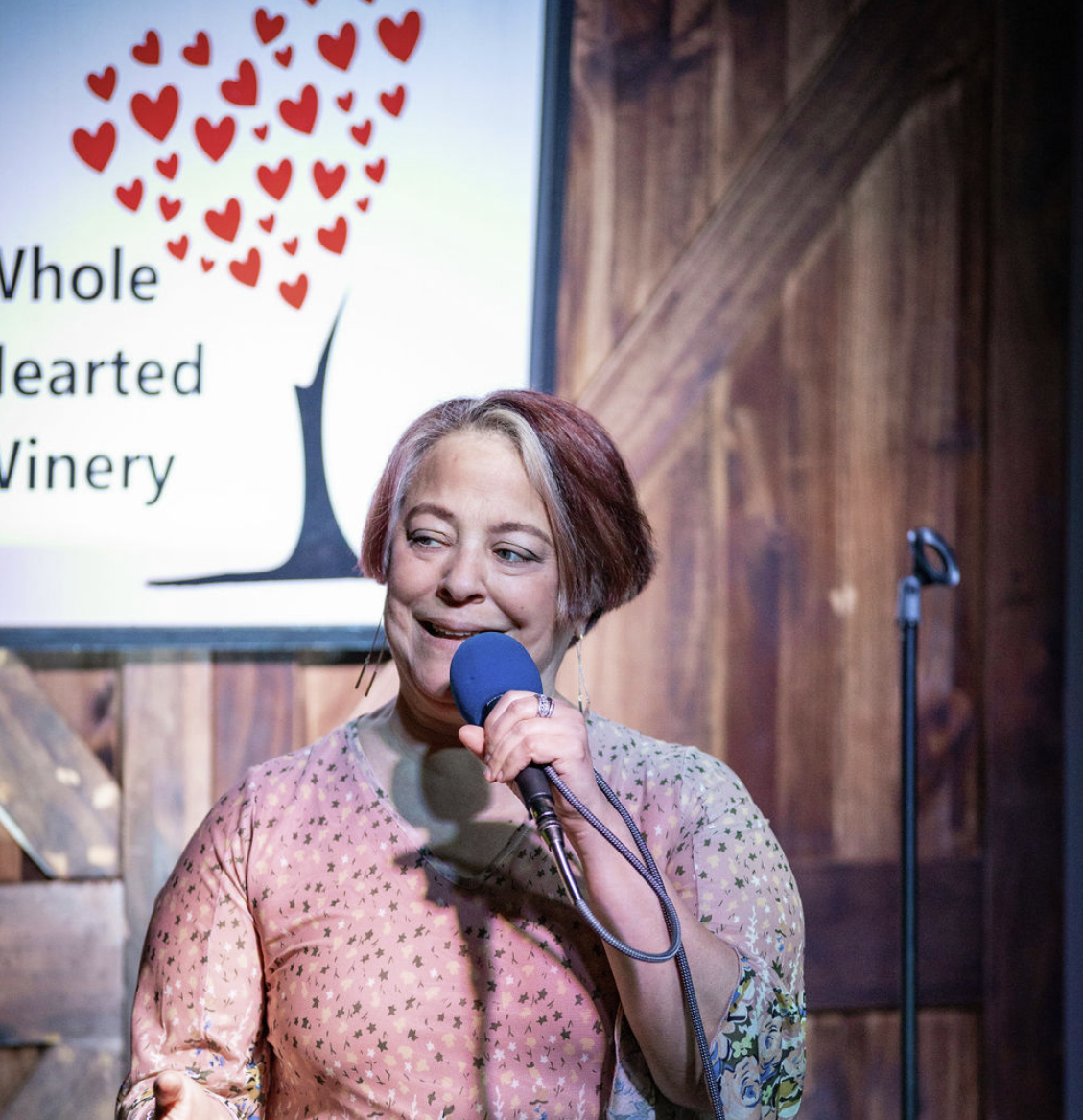 Sara Young is a person of many talents and interests.
As the unofficial "Mayor of Comedy town", Sara can be seen telling secrets and stories all across Metro Detroit.
She has also organized and run Charity events, raising money with laughter.
When she doesn't have a mic in her hand, Sara is running her Laser Engraving business, "SYS Custom Etching and Engraving". She specializes in Laser Photography, taking any photo she's given and engraving it onto Wood, Slate, Glass and Acrylic – making your memories last a lifetime.
She is also the Maker behind Gracie's Good Eats, creating Sugar Free Cinnamon and Spice Roasted Almonds and Pecans. These are featured at Whole Hearted Winery.
You can find her on Facebook, Instagram and Twitter