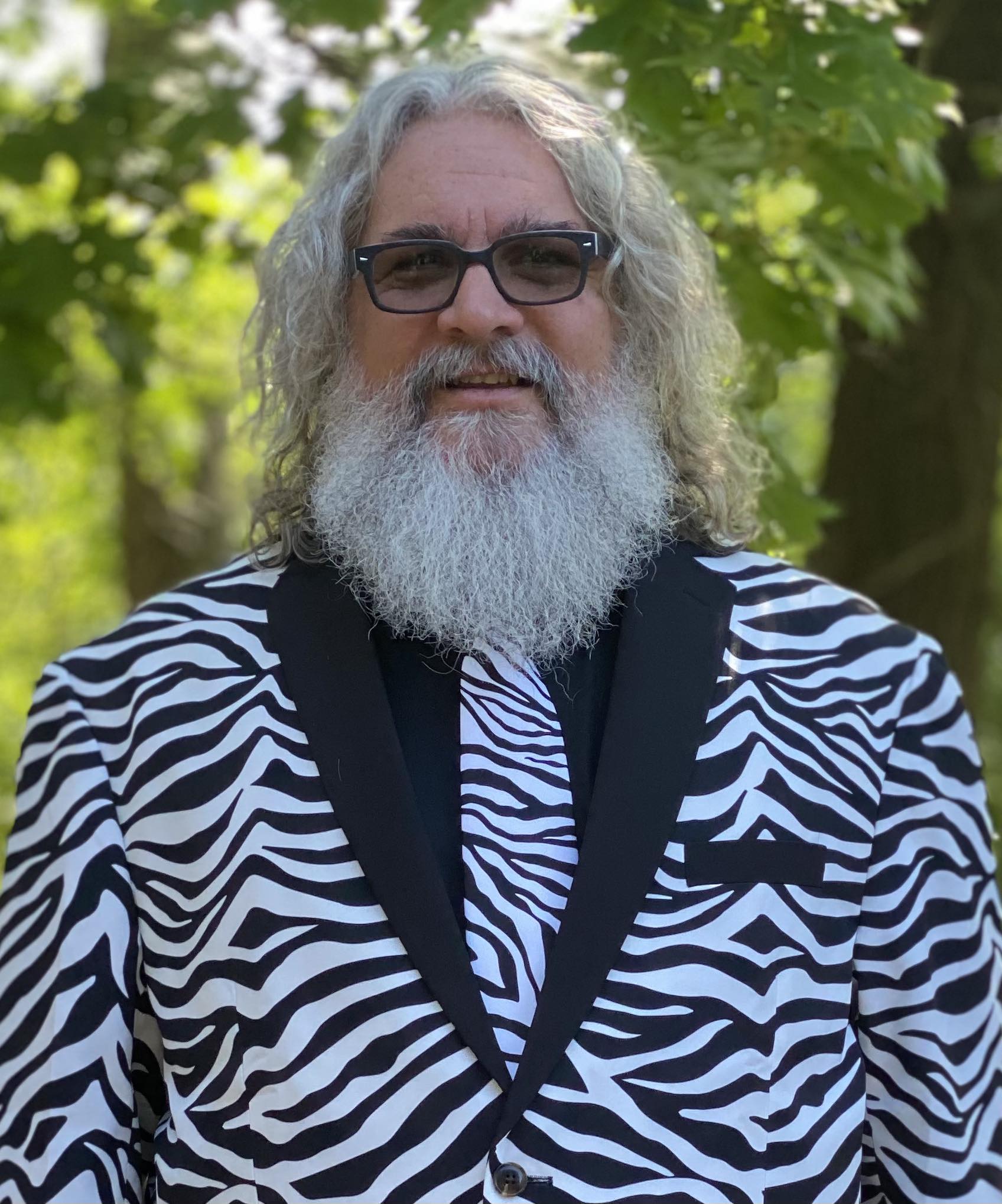 Jim FryDaddy Dunsmore
Jim FryDaddy Dunsmore brings his heartwarming tales of parenting, marriage, health issues, employment and mistaken identity to the stage by Serving Up the Ultimate Sampler of Hot Comedy! He describes his life as not good enough to brag but not bad enough to end it. So he figures he must be doing ok. Get ready cause things are about to get WEIRD!
He's a true Gemini with two separate personas that couldn't be more different.
The FryDaddy is crude, raunchy, and raw, serving up the ultimate sampler platter of HOT comedy that's guaranteed to give you heartburn.
Kilt A Claus on the other hand, is pure warmth and kindness, bringing joy and love into the hearts of all ages to those who do and don't Believe.
Both The FryDaddy and Kilt A Claus will leave you smiling and wanting more.
Find, Friend and Follow Jim on Facebook at:
Jim FryDaddy Dunsmore
and
Kilt A Claus